Dancing With the Elephant
How to Successfully Work With Your Boss
The quality of relationships with superiors and subordinates not only determine levels of cooperation and fulfillment at work, but also affects overall professional productivity.
This Two-days program helps individuals in recognizing the importance of authority and explores the right steps to strengthen relationships.
The goal of this simulation is to equip leaders with a range of new techniques that will help them to:
---
Emphasize the fundamentals of building and sustaining thriving relationships with authority.
---
Manage and productively deal with conflicts; create a more salient working environment.
---
Build awareness about personal default behaviors and experiences with authority.
---
Develop timeless techniques that aid in keeping authority on your side, such as negotiation skills.
---
Highlight the political landscape of your organization, where the real power in your organization lie does and how to utilize this to create a positive environment.
---
DELIVERY STYLE
This is a Learning program on working with authority. Participants will learn through a variety of methods including:

• Group discussions – 20%
• Role plays and simulating real situations and response assessment – 35%
• One-on-one coaching – 10%
• Written exercises in which you will apply key concepts – 10%
• Question and answer sessions – 15%
• Theory and its practical application – 10%
Program Overview in PDF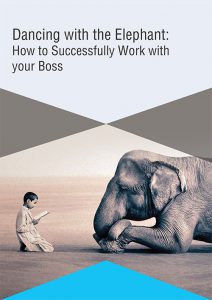 TARGET AUDIENCE
All members of an Organization.
Other Programs in Category Three
---
---
---
---
---
---