"Surround yourself with good people and
do what you think is right" -Bill Clinton
Advisory
We help organizations assess the leadership challenges of their existing strategies and we guide them in building new ones based on clear purpose. All of our advisory services are specifically designed through an in-depth diagnosis that fits the nature and particular needs of the organization or group. We aid organizations practically face their difficult challenges and progress in a dynamic operational environment.
The common recipients of our advisory services are boards of director, CEOs and top executives who need to work together and cooperate to face their individual and common challenges.
Our advisory services also extend to heads of states who face the huge challenges of leading their nations to progress and prosperity in highly turbulent environments.
Advisory services that build on 30 years of experience in diagnosing challenges and designing for growth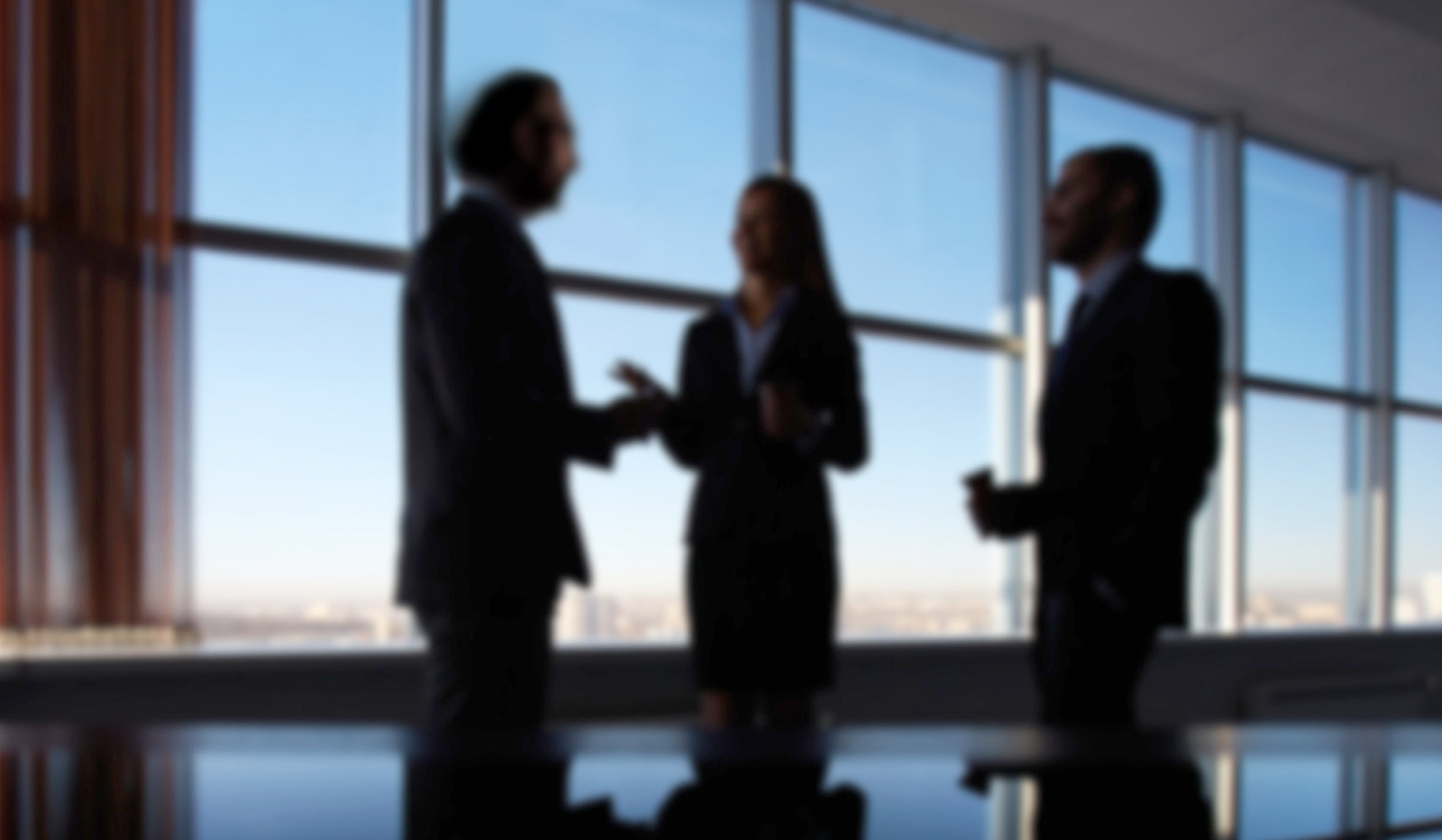 The personalized process of leadership advisory includes the following elements:
- Diagnosing and understanding the culture of the organization
- Diagnosing and understanding the leadership challenges
- Diagnosing and understanding the political landscape within the organization
- Exploring jointly with the executives being advised the option for possible interventions
- Deciding on the appropriate leadership interventions
- Advising on how to mobilize the organization as per the intervention strategy and on the needed adaptations along the way
- Deducing and incorporating the lessons learned into the behavior of the executives being advised and into the culture of the organization
Keynote Speeches
Michael is a global keynote speaker on matters of leadership, purpose, governance, strategy, decision-making, authority and geopolitics. His audiences include conferences, corporate events, summits, NGO activities, board of directors retreats, management meetings, sales conferences, graduation ceremonies and other kinds of conventions that gather people from various sectors and industries.
Michael has spoken to audiences from dozens of countries in most continents. His authentic, unique and engaging style makes his keynotes remarkably memorable and particularly impactful.
Outstanding keynote speaking that elevates the mind, heart, and the soul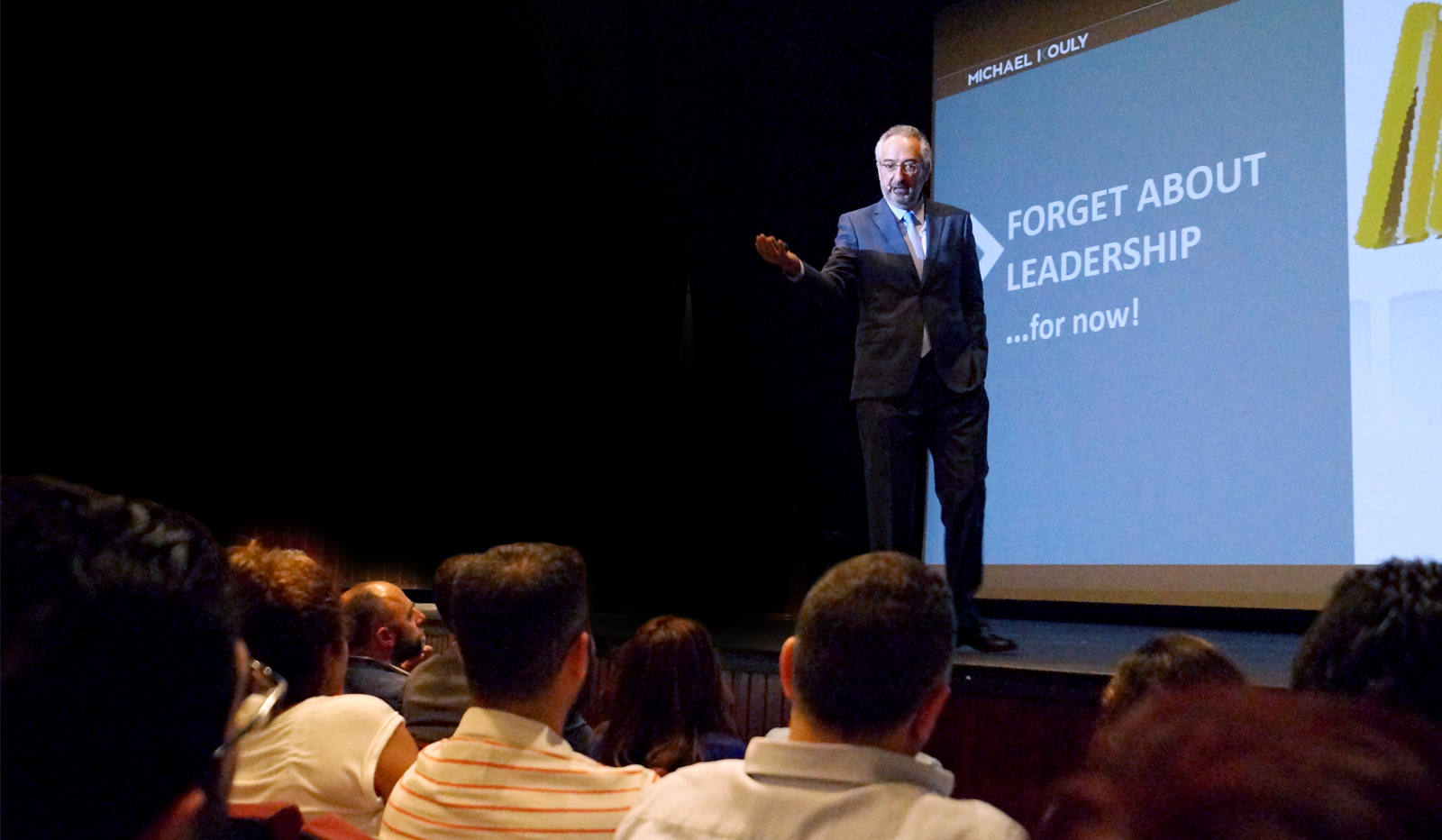 Recent keynote speaking events include a speaking tour in the United States to CEOs, entrepreneurs, and top executives in five American states, a leadership conference in Bangkok, Thailand that hosted executives and senior officials from most Southeast Asian countries, a leadership conference in Sharm El Sheikh, Egypt to leaders from more than ten Middle Eastern countries, the alumni of the Lebanese American University in Beirut and an international Human Resources Summit in Oman.
Scheduled keynote speaking commitments for 2017 include regional conferences, corporate summits, board of director retreats in Bulgaria, Georgia, Armenia, Oman, London, Singapore, Sri Lanka, India, and Australia.
Top Management Retreats
We help management teams all around the world turn challenges into opportunities across issues of corporate culture, financial performance, crystallizing purpose and leading adaptive challenges.
Our leadership and strategy retreats create the necessary context for top teams to gain deep organizational insights and mobilize towards survival and growth as a coherent unit.
Every retreat is carefully designed and prepared in advance to ensure that the leadership and facilitation of this key organizational event will meet clearly set objectives and success criteria.
Leading top level retreats that help executives maintain a holistic and strategic view of the performance of their organizations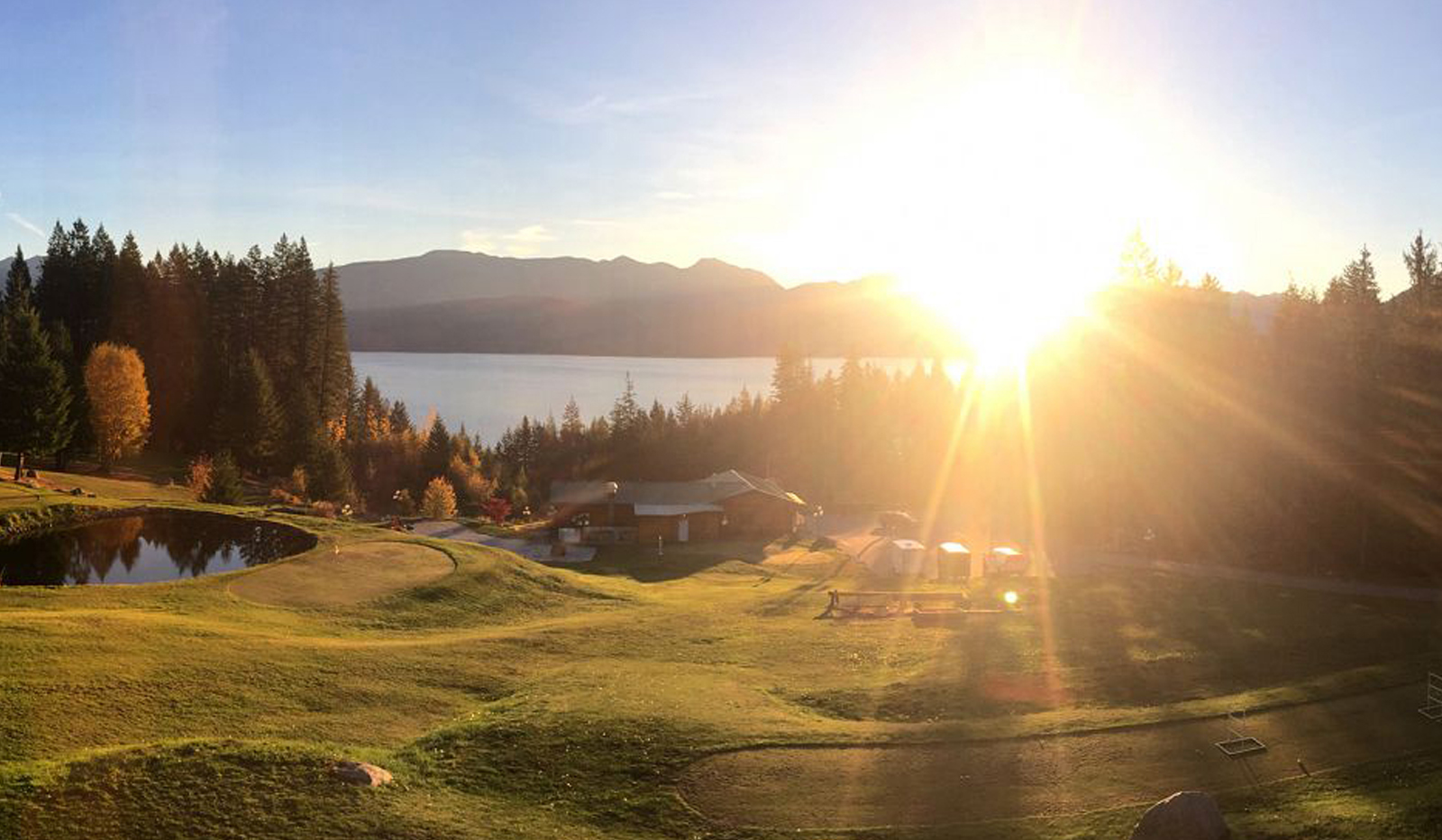 We can help you through
- Review the current performance of your organization
- Compare the performance with overall performance history and the targeted results
- Diagnose the challenges and opportunities externally and internally
- Review your organizational purpose and the level of your fulfillment of that purpose
- Reenergize the board of directors and the top management team and strengthen their engagement
- Review roles, responsibilities and structures as per the actual performance vs targets
- Plan for the remaining of the year and the year ahead
- Build buy-in for, strategies, plans, and projects
- Reinforce alignment at the top of the organization among board members, top management and with each other
- Networking and socializing internally and with carefully selected guests representing various stakeholders
For more details.